Teaching coding has
never been more creative.

As a perfect next-step to Scratch, introduce students to creative coding with the intuitive class platform on OpenProcessing.
Create a beautiful hub for your class to invite your students and code together.
Get notified of student submissions, review code, mark up, and comment with ease.
Hide source code or change privacy options to create challenging assignments.

Inspire your students with thousands of open source projects by the community. Show how to read others' code, create forks, and give attribution.

Take a guided tour to see it all in action.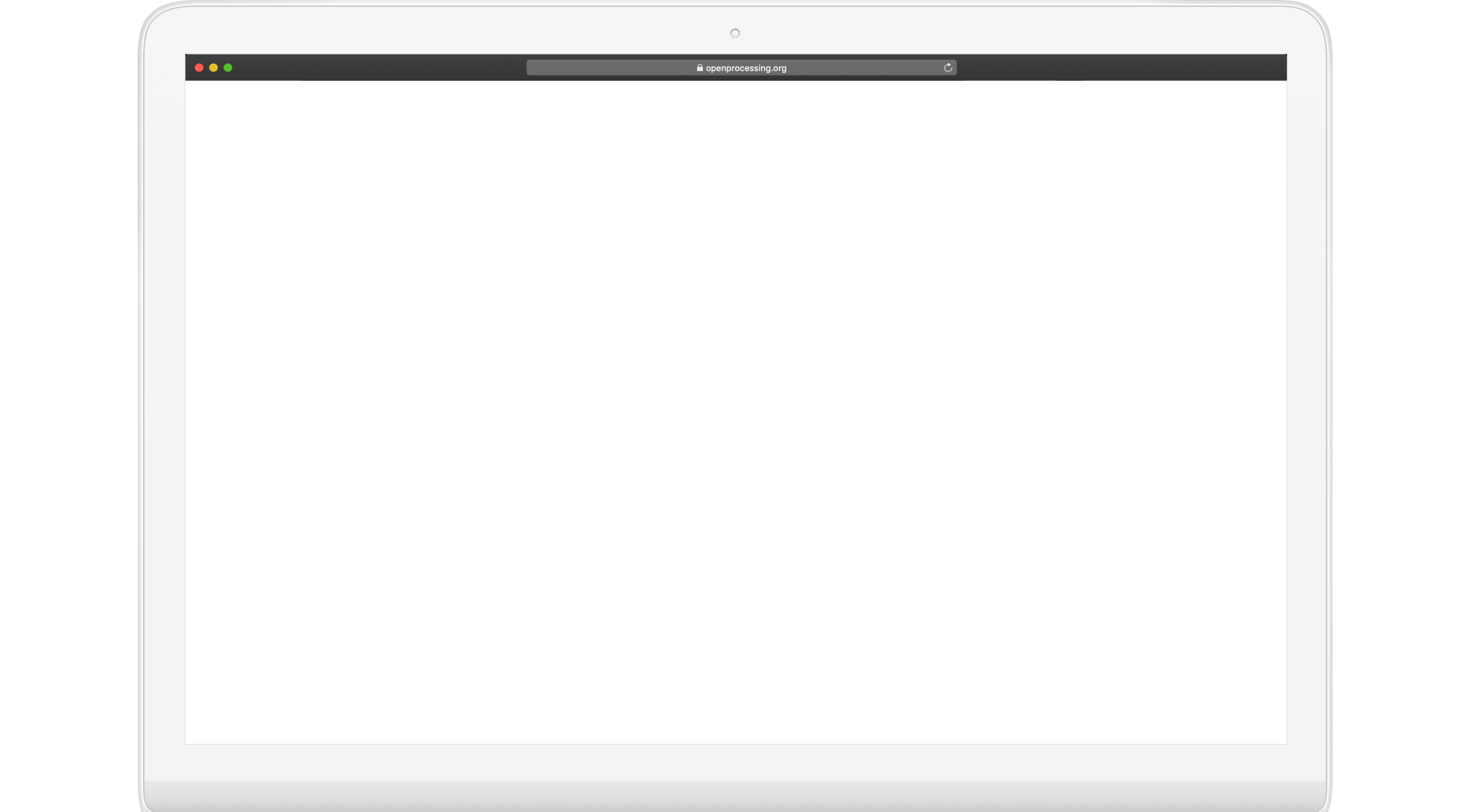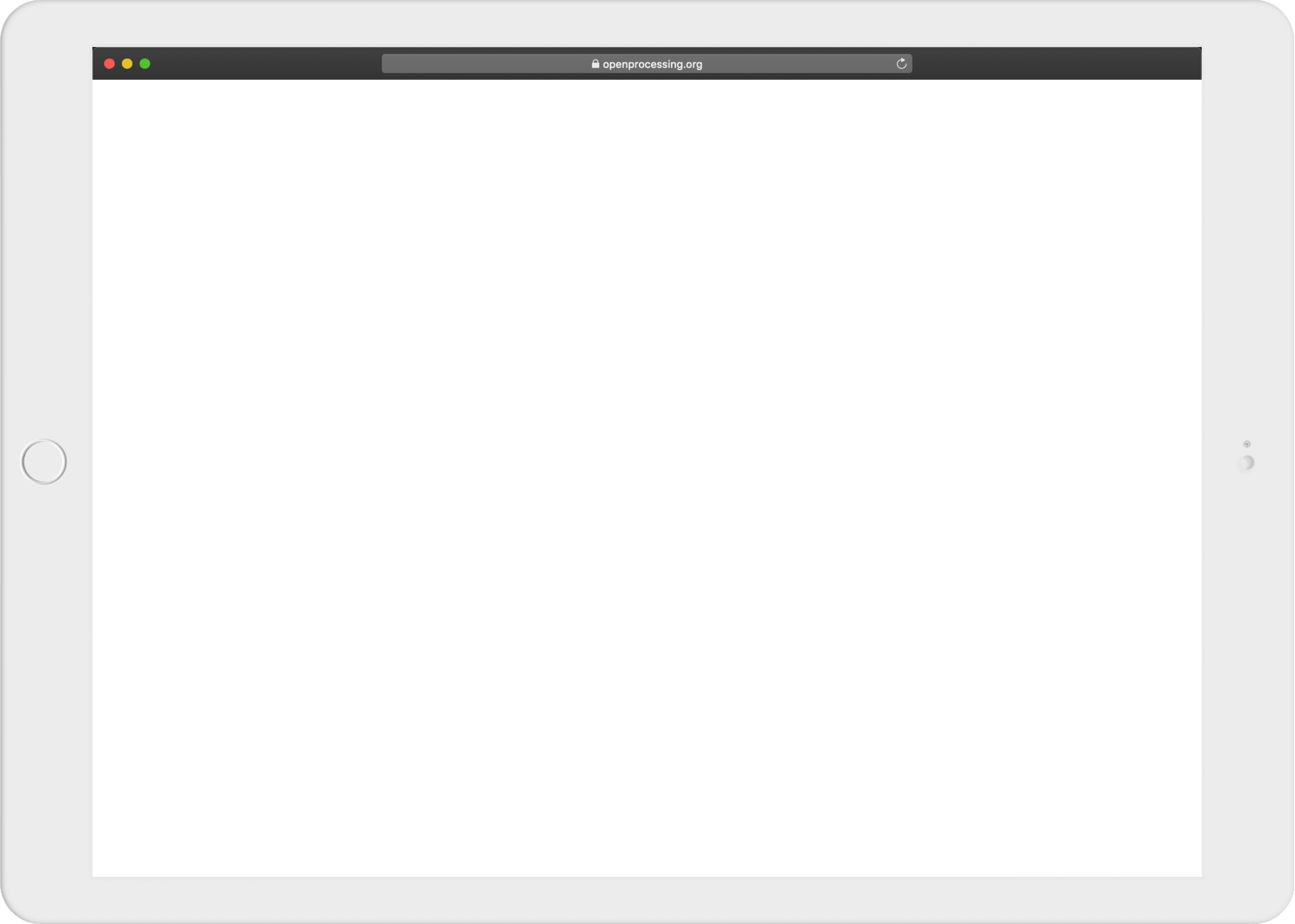 We took care of the boring, so that...
You can teach what really matters:
logic, variables, loops, conditionals, and ideas.
From the idea to the first line of code in seconds
Our distraction-free code editor requires no downloads or setups. Only your creativity and your marker. Take a Tour
Code in the browser, including Chromebooks, laptops, and tablets. Simply write your code and press Play.
Use html, css, javascript or java. Teach your own APCSA or APCSP cirruculums or use one of our templates.
Create step-by-step tutorials with text, images, video, and GIFs. See Example
Review student work, highlight code and comment. View how they progressed with version history.
Collaborate live with students. Watch as they type and code together on the same sketch.
Get help from our AI widget in our smart console to debug code easier! See Example
Enable libraries with a single click to add video, sound, and other features.

Take a guided tour to see our code editor in action.
Join the world's leading academic institutions
using OpenProcessing.
"OpenProcessing is a great teaching tool and I use it as a key environment in my creative coding classes at NYU. Students get up and running immediately, coding in the browser without having to worry about installations and setup."
Join Professor Plus+
Create unlimited classes & sketches
Give free Plus+ Membership to all your students
1 GB file space for each student
Review student progress with code version history
Compliant with FERPA, COPPA, GDPR regulations
Set code-level privacy options
Hide source code to challenge students
Slideshows to present class projects to parents and school
Enable external libraries with a single click
Clone class easily for a new semester
Priority live customer service
Want to try first? You can create a class and try it with your students for free until 15 sketch limit.